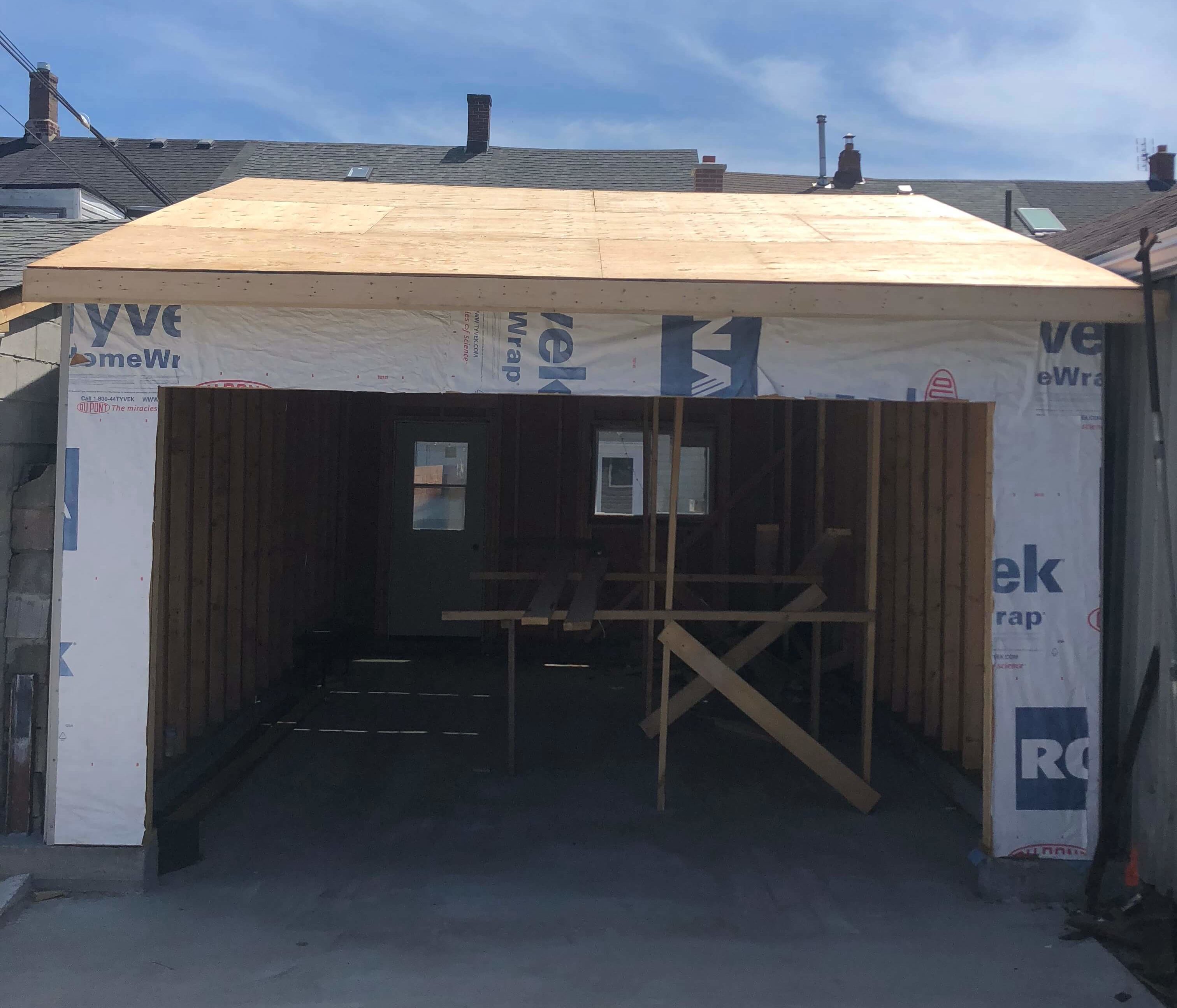 Maple Garage Additions Contractor
LNF specializes in custom-built garages across Maple and Greater Maple Area in Ontario, Canada. We make custom garages affordable, reliable, fully functional and relevantly aesthetic. Every garage we design and build is a perfect amalgamation of craftsmanship and durability. It does not just look great but also stands the test of time.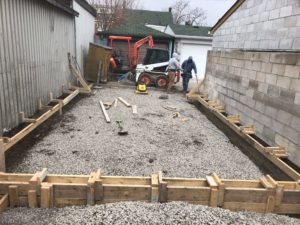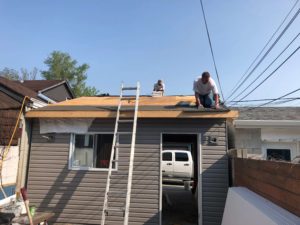 Quality Custom Garages To Compliment Your Maple Home
You may have a garage that you might wish to remodel. You may want an additional garage. You may not have an attached garage to your home, which is indeed a quintessential requisite. This is regardless of whether or not you have a detached garage. We specialize in designing, planning and building all types of garages. It could be a swanky state of the art garage or a minimalist garage & storage space. You may opt for a vintage garage that would also double up as a home shop. Since our designs are customized, there is ample scope to go for features that you would not ordinarily have in conventional garages.
A garage may be attached or detached. It could be farther from the street, by the lawn and almost next to your backyard. The garage could be right up front, along the street. No matter where a garage is and what other functions it serves, it has to be a natural extension of your home and it should also be an optimum fit for the neighborhood. Architecture and aesthetics are important attributes. A garage cannot look odd. Every property has its own demands. Likewise, every neighborhood will have its influence on the architecture and aesthetics. A garage should be designed after factoring in the exposure of the space to direct sunlight, the immediate surroundings and how it should be braced up to deal with the extremes of different seasons throughout the year.
Maple Construction Services

Our custom garages in Maple and Greater Maple Area always adhere to the standard building codes of Ontario. Most of our designs and the materials we use would exceed the minimum stipulations. Hence, your garage would remain contemporary even if the building codes are revised to reflect the needs of changing times. Every garage we have designed and built over the years has had a positive impact on the curb appeal and enhanced the value of the property. You would stand to gain from the same benefits when you hire LNF for a custom garage in Maple.
Premier Garage Builders Near Maple, Ontario
Free Inspection On All Maple Garage Construction Projects
Our specialists will visit your site and understand your needs before offering appropriate recommendations. Our comprehensive consultation is free and nonobligatory in nature. We do not offer generic quotes as they are futile when you need a custom garage. Our estimates are also personalized but free at the same time. The whole process is simplified owing to the informative consultation. As a homeowner, you would get to familiarize yourself with the entire nitty-gritty of the whole process of conceiving, planning, building and finishing of a custom garage.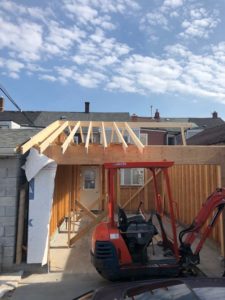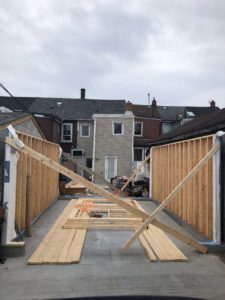 The Finest Garage Extensions in Maple
Every custom garage can cater to specific needs of homeowners and their entire families. You may need some dedicated square footage for your car. There may be a need to store motorcycles, bicycles and other smaller vehicles. A garage offers refuge to lawn mowers and snow equipments. It is often the space where all the hardware and different tools are housed. A garage can be a man cave, it can be a workshop or it could be just the necessary shelter for your car. Only a tailored garage will be able to attend to the distinct needs you may have.
Our custom garages in Maple are aesthetic and architecturally sound. We use the best materials for construction. You would not have to worry about insulation, electrical or plumbing fixtures and other state of the art amenities you may want. We are a licensed, insured and bonded company. We would secure the permits, get approval as per the building codes and facilitate visits by inspectors to ensure nothing goes wrong before, during or after the construction of a custom garage at your home in Maple.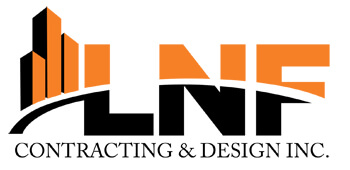 LNF Contracting & Design Inc
155 Ironside Drive




Woodbridge

,

ON

L4H 4C4


Tel:

(416) 410-5985


Maple Custom Garages & Garage Additions Contractor
5 / 5 stars – based on 9 reviews