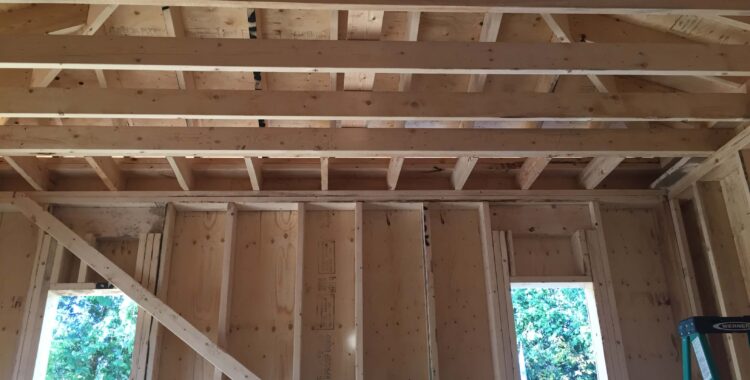 Toronto House Extensions & Home Addition Contractor
Home additions are imperative in a myriad of circumstances. You may need a larger living room, you might need one more floor to comfortably accommodate a growing family, you may want to have a personal gym or a home office, you may need more space in your garage or perhaps a complete overhaul of your home to rework the layout, thereby making optimum use of available space. Regardless of the specific reason for your home addition, you need an expert right from the outset.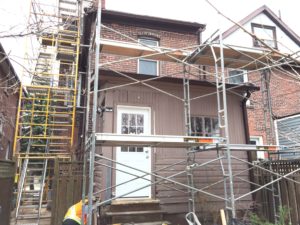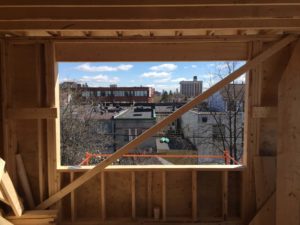 Simplifying Complex House Additions Projects in Toronto
A home addition project is always daunting. It warrants different types of expertise. We have professionals with distinct specializations to take care of every specific requirement. We have teams of project managers, contractors and professionals with specific skills to work on planning, design and architecture, production, construction and installation. Our trained and experienced professionals will ensure you get the exact kind of home addition you need and desire.
One of the quintessential requisites of any home addition project is compliance with local building codes and getting the necessary approvals. The compliance has to be preempted at the stage of design. The architecture, the use of materials and the implications of the new addition should not violate any code. The execution of the project must also be in adherence to the relevant statutes and there should be timely inspections to ensure there is no unintentional violation at different stages.
We have architects in our team who are not just deft but also abreast of all the latest statutes in the code. We have the systems in place to secure approvals and to obtain permits. Every home addition project we undertake is well conceived and astutely designed, impeccably planned and expertly executed.
Toronto Construction Services

Premier Toronto House Extensions Contractors
Specializing in Various Types of Home Additions in Toronto
The exact nature and scope of a home addition project will depend on several specificications. The type of property you have, the overall layout and design, the existing installations, the room for vertical or horizontal expansion, the possibility of remodeling the property as it stands now, the bearing any addition would have on the present infrastructure and hence its viability, the purpose of the new room or space you are contemplating and the probable changes that you may be interested in over the years are some of the variables that must be factored in even before we embark on conception or design.
The exact features of the new room or space will be determined only after a holistic assessment of the property as it is now and how it would be after the home addition project is completed. There cannot be any afterthought. Such changes in hindsight are expensive and complicated. Hence, the entire plan has to be immaculate. Our extensive site inspection and comprehensive consultation will help you to make the most appropriate choices. There are standard recommendations but everything you choose has to be considered in the context of your home, the budget you have and the purpose of the whole exercise. Addition services which require the services of outside contractors such as exterior painters will obviously increase your overall investment.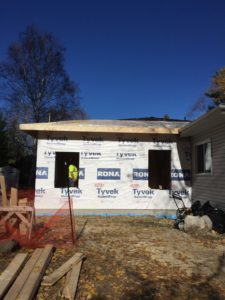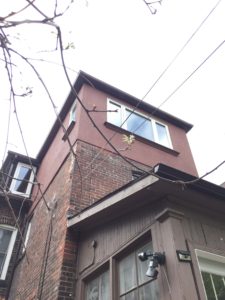 House Additions in Toronto Require Careful Planning
Planning Your Toronto Home Additions Project
We specialize in planning & design, demolition, electrical & plumbing, flooring, drywall, finishing and immovable furnishings. We would ensure that your home addition is sustainable, reasonable, utilitarian and satiating. Whether you are prioritizing the curb appeal and value appreciation of your home or the entire scope of utilizing most of the available space and possibilities at your residential property, we can deliver and we would ensure everything is as per the local laws. Our plethora of services covers everything you would need and some more that would be entirely at your discretion.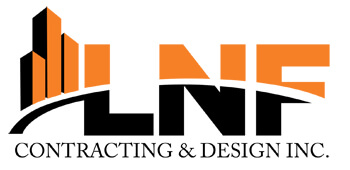 LNF Contracting & Design Inc
155 Ironside Drive




Woodbridge

,

ON

L4H 4C4


Tel:

(416) 410-5985


Toronto House Extensions & Home Additions Contractor
5 / 5 stars – based on 9 reviews